Property Listings
If you are looking for a unique property in Silicon Valley, you have come to the right place.
Featured Listings
At vero eos et accusamus et iusto odio dignissimos ducimus qui blanditiis praesentium voluptatum deleniti atque corrupti quos dolores
5 Bedroom 3 1/2 Bath for Rent
$6,988/ Mon
2,100 Sq Ft.  •  5 Beds  •  3.5 Baths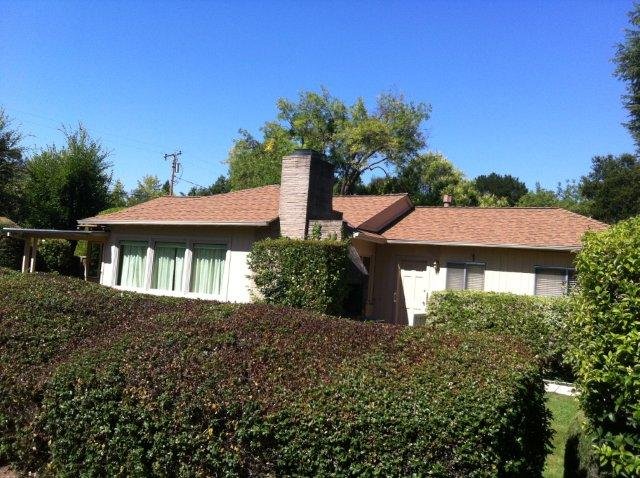 Single Family Rental
$3,450 / Mon
1,343 Sq Ft.  •  3 Beds  •  2 Baths
Los Gatos Additional Dwelling Unit (ADU)
$3,150
8500q Ft.  •  2 Beds  •  1 Baths
Ready to Buy?
Shopping for a property without a pre-approval is an invitation to torture where you will be outbid by cash buyers. Take the time to get pre-approved before you start shopping.