Campbell: Designs for Del Grande project being narrowed down
After receiving feedback from Campbell's planning commission at a June 28 study session, Cresleigh Homes and LPAS Architecture and Design is narrowing down a design for its plan to develop five parcels at the former site of the Paul Del Grande Auto Parts and Machine Shop.
Cresleigh Homes has proposed developing the parcels at 540, 558 and 566 E. Campbell Ave. and 24 and 34 Dillon Ave., commonly referred to as the Del Grande property, into a four-story mix of retail and condominiums. The site is located near VTA light rail, nearly halfway between the Pruneyard Shopping Center and the city's downtown core.
At a study session on May 3, council members and residents expressed their concerns about the project, saying it was massive, did not fit with the architectural aesthetics found in the downtown area and needed additional open space areas. The council directed Cresleigh Homes and architects to come back to the city with other designs that took comments from the public and council into consideration.
On June 28, Ron Metzker, vice president and principal with LPAS Architecture and Design, presented four concepts with varying building heights, color and material pallets and open space areas. Each design concept included brick and mission-style buildings and storefronts broken up with different visual identities.
"In our [designs] we looked at a variety of different ways to articulate the building, taking inspiration from some of your really classic iconic buildings here in Campbell such as the high school and the performing arts center but also key buildings downtown and other buildings in the area," Metzker told the planning commission.
The four options were well received by the planning commission.
"I think this fits much more closely with the East Campbell Avenue Plan than what the original renderings were," said Commissioner Yvonne Kendall at the study session.
The commission suggested adding more open space and outdoor seating to provide a pedestrian-friendly environment to better connect the project to the downtown and Pruneyard Shopping Center.
Additionally, the commission discussed the possibility of adding a clock tower and suggested the design incorporate more brick architecture to tie in the historical characteristic of the downtown.
"I think a clock tower would give this project identity," said Commissioner Philip Reynolds.
The architecture firm and Cresleigh Homes will return to the city at a later date with a conceptual design reflecting comments from the commission, city council and residents.
To view LPAS' conceptual designs, visit bit.ly/camplanning.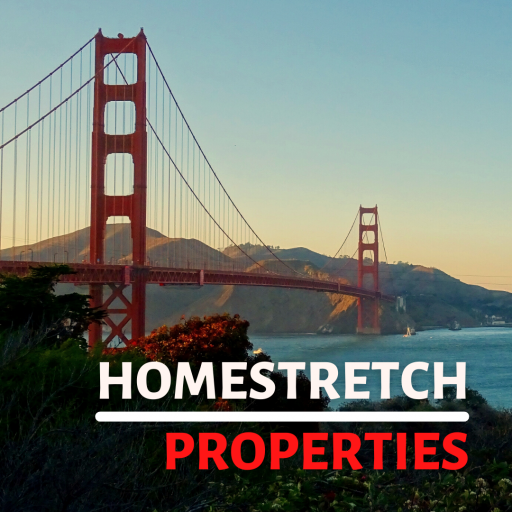 "Not every home is an ideal flip"
Want new articles before they get published?
Subscribe to our Awesome Newsletter.